Your Indiana storm door specialists
Your Indianapolis North Side Storm Door Specialist
Northside Storm Door makes it easy for you to protect your home and loved ones with an installation of a storm door that will beautify and enhance the value of your home whether you're getting a new storm door or just repairing an existing one.
Northside Storm Door makes the process easy with 4 simple steps: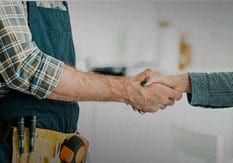 Introduce yourself.
You can connect with Steve or use our handy contact form online to get the process started.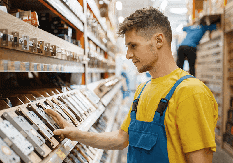 Find your storm door.
Go shopping at your local DIY store to find the storm door that makes your home look best. If you need help we're there for you.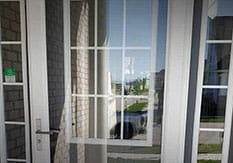 Purchase your door.
Once you purchase your new door and materials, bring it home for us to install. Need help getting the door home? We can help.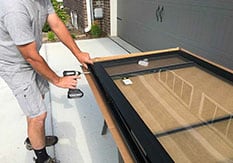 Schedule your install.
We ensure a top-quality new door installation or will repair an existing one. We offer convenient payment by cash, check, or credit card.

Northside Storm Door provides over 20 years of experience in carpentry and related repair services. With over 9 years of storm door installation service on the Indy northside, the company provides a much needed specialist specifically for storm door installation and repair.
We support and install these quality brands and more...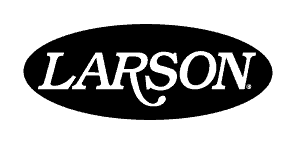 Need help? Book a call at a time to suit you
Protecting your home and improving your energy savings is just a phone call or and email away. For more information about Northside Storm Door, use our convenient contact form to schedule your storm door installation today!
Hours for Installations:
Monday-Friday: 9am-5pm
Saturdays will be used for
weather-related cancellations